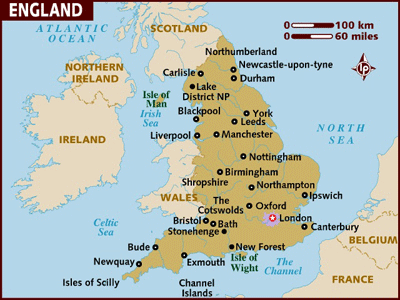 The past few days I've had Duffy's "Mercy" stuck in my head. It doesn't help that American Gladiators is currently using it on a commercial that comes on about once every 15 minutes on NBC. 2dopeboyz posted a
?uestlove remix of the song
and thus we begin the post of extraordinary British singers. (inspired by Buns Rivera - may you have a successful hunting trip over there)
Duffy

-- I need a late pass on this one. Her voice and look have a cool 60's quality to them while still being unique: think Amy Winehouse without the extremes. I've been listening to her album for a couple of days [*update: weeks] now and, despite mixed reviews by the media, it's really grown on me. Besides "Mercy" check out "Warwick Avenue" and "Delayed Devotion."
James Morrison

- and oooh this man's voice will make you feel like if you concentrate hard enough you might be able to hug the music. The first time I heard him I was listening to a mix of Valentine's Day songs like two years ago and he was randomly in the mix with a bunch of old school artists and I was for sure I had slept on him for decades. Not so! Check out "You Give Me Something" and "Wonderful World." This is the video for "You Give Me Something" but the original version from the UK I believe which is that much better than the US version.
Amy Winehouse
-- I
know
, I know. We're all aware that crack is whack and it has destroyed an otherwise amazing talent, but her (previous?) voice (*recorded) is undeniable. "Tears Dry On Their Own" is what hooked me, but the video isn't nearly as good as the song by itself. Just close your eyes... Peace be with that woman's soul. Everyone has "Back to Black" by now but "Frank" was her first album and has a few hits like "F Me Pumps" and "Send Me Flying."
Estelle

- I've blogged on Estelle before. I'm sure the links are dead but see previous posts for more infatuation. Here's a link to a song she did with the a-maz-ing John Legend.


There are a million others I didn't mention but who I still love (Craig David, James Blunt, etc) but this post has been in the works too long and my schedule hasn't been too kind to blogging so whatev.